Guarding words from Scripture, poets, philosophers, the Book of Common Prayer, and the common man.
Tuesday, July 9, 2013
How about Thanksgiving in July? Don't mind if I do...
I am thankful for friends, a beautiful symphony, picnicking in the park, and enough rain to permit fireworks in the Springs this 4th of July.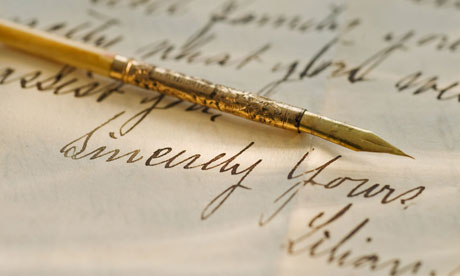 Loved having the weekend to clean my house a little, to write letters, and drink copious pots of tea.
Reading The Little Prince aloud with Tyler whilst drinking tea and eating lemon bars.
"Here is my secret. It is very simple: It is only with the heart that one can see rightly; what is essential is invisible to the eye."
Finding a new Summertime song that I want to listen to over and over again... for
FREE
! Listen to the first one called Ordinary Day.
Making mango salsa... And eating nearly an entire bag of chips with it in less than two days. :)
Ephesians 1-3 this morning: "
And this is the plan: At the right time He will bring everything together under the authority of Christ—everything in heaven and on earth.
Furthermore, because we are united with Christ, we have received an inheritance from God, for He chose us in advance, and He makes everything work out according to His plan." (Ephesians 1:10-11)
God is the master Director - letting the actors on the stage ad lib and still having the story go the direction He has for it.
Thought-provoking discussion about evil from Peter Kreeft (digested whilst making zucchini pancakes this morning): Ten Uncommon Insights Into Evil From LOTR. He could have used Harry Potter for his insights as well.
"Here is evil's weakness: it is limited to power, it cannot use weakness. It is limited to pride, it cannot use humility. It is limited to inflicting suffering and death, it cannot use suffering and death. It is limited to selfishness, it cannot use selflessness... Evil can only destroy and give death, it cannot create and give birth." ~ Peter Kreeft


Talking to Jacob before bed... Just because.
And life's 'daily-ness' is thanks-giving. Eucharistia. To breathe and talk, to walk and smell damp pine, to see colours and to hear our immortal neighbour children squeal with delight (or whine at naptime), to just be for the hour at dawn over a mug of tea... Yes, this life is good.